the heart of our business on display
—
Teaching and mentoring through Art and furniture design
Selling sustainable handmade design while making a difference

Want more info?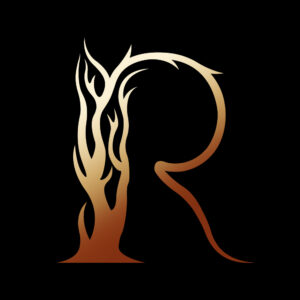 Redemption Designs is our mentorship initiative. we use art and furniture design to mentor those who didn't have the same opportunities. teaching craftmanship while creating unique handmade designs in the process. 
MATTHEW 6:33
BUT FIRST AND MOST IMPORTANTLY SEEK HIS KINGDOM AND HIS RIGHTEOUSNESS AND ALL THESE THINGS WILL BE GIVEN TO YOU ALSO


Psalm 1:3
and he will be like a tree firmly planted by the streams of water, which yields its fruit in its season, its leaf does not wither and whatever he does, he prospers