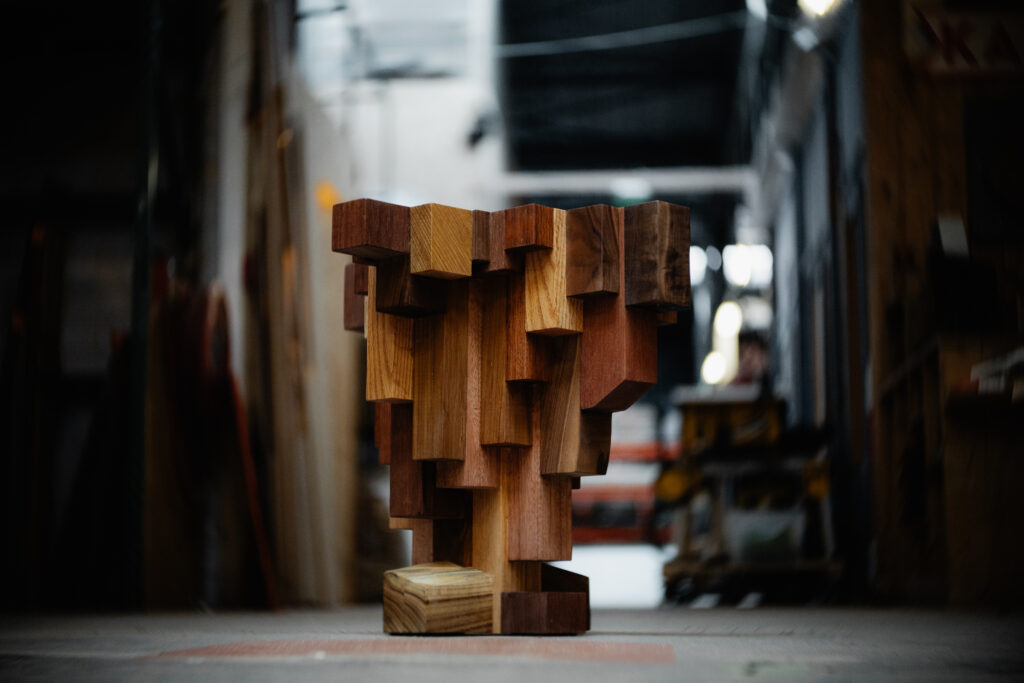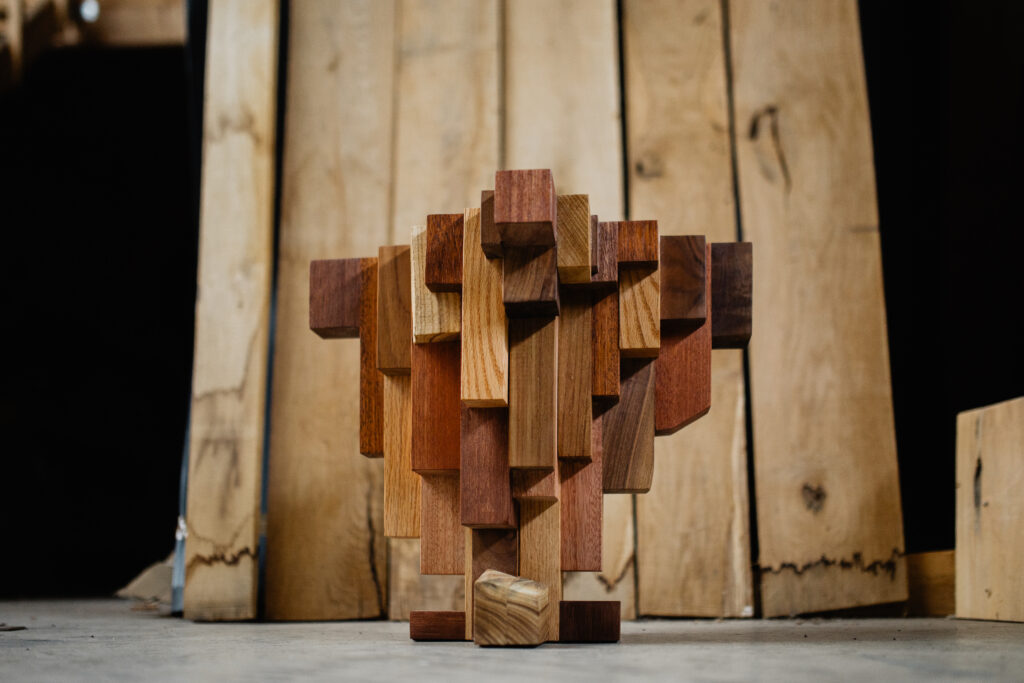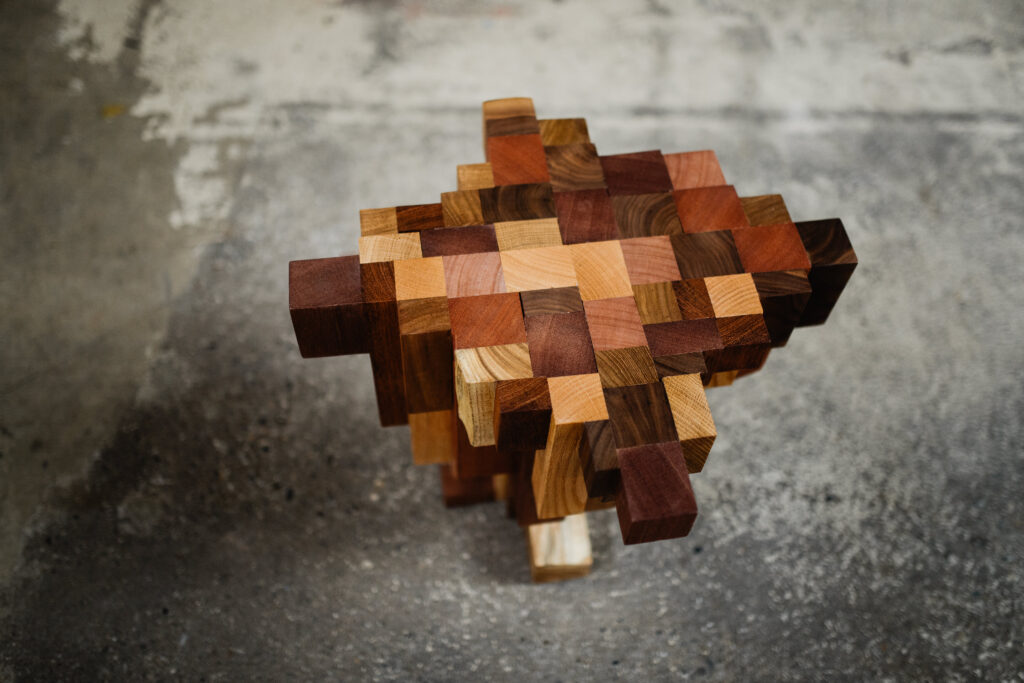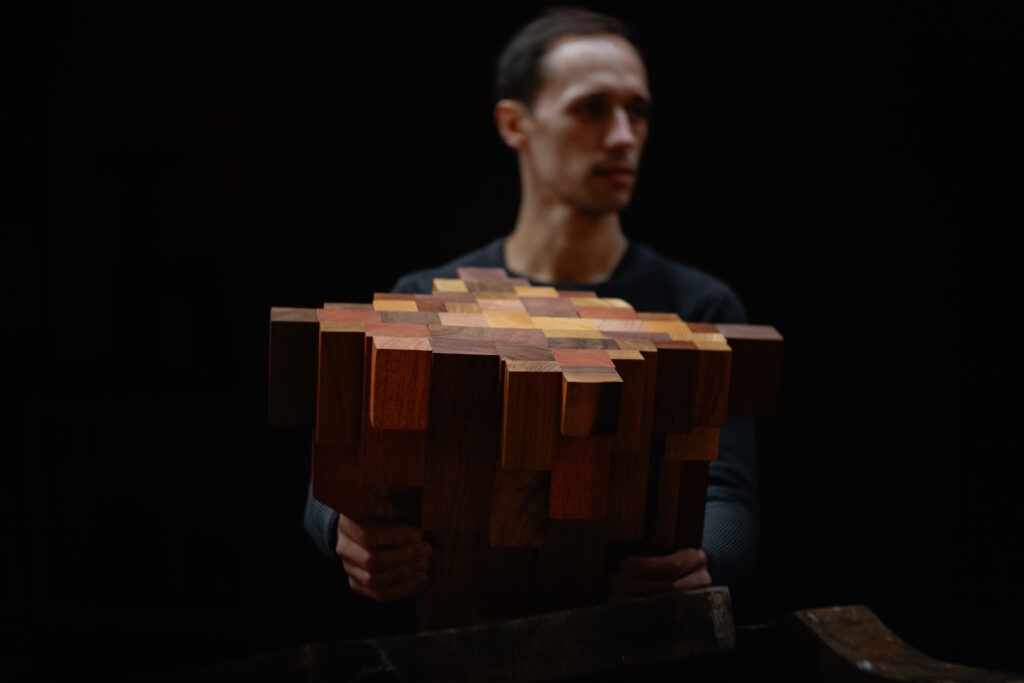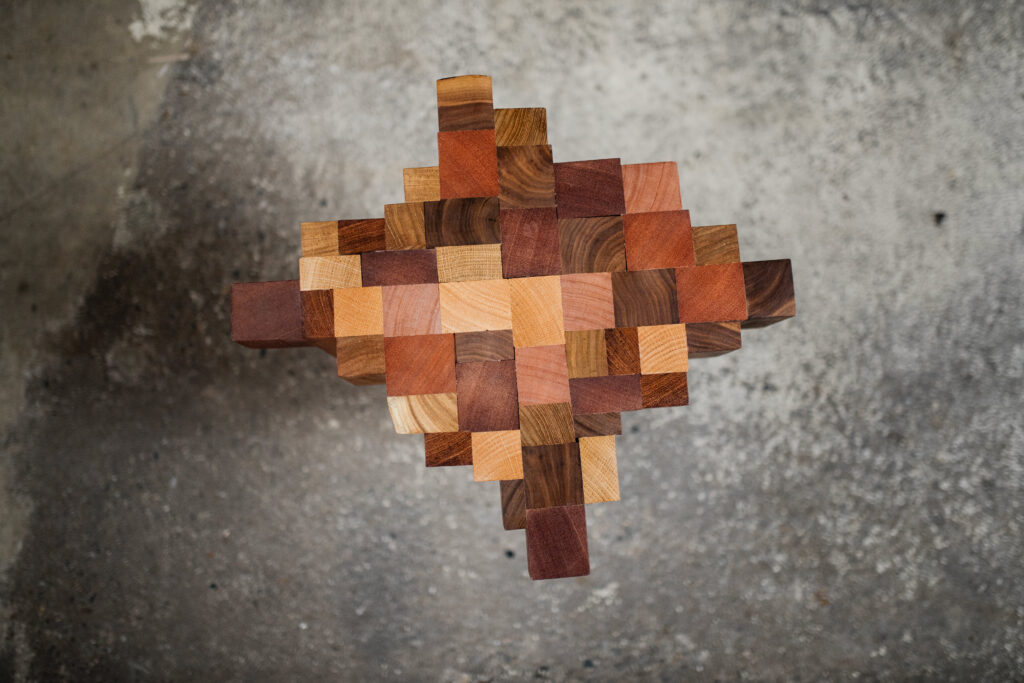 The Ahadi Side table is a functional sculptural design. Made to be bold like a mountain and stand out. Ahadi – means "Promise" in Swahili
This version of the Ahadi Side table was made by off cuts of other projects. Another attempt to be more sustainable.
Price on request, contact us for more information.